CLIENT PROFILE
Our client is a fast-growing non-captive automotive bank with several thousand clients, both dealerships and consumers, and various innovative product solutions.
| | |
| --- | --- |
| Industry | Financial Services |
| Employees | 201-500 |
| Year founded | 2011 |
| Publicly listed | No |
CHALLENGE
We had to tokenize ownership certificates, however, both infrastructure and process had to be developed first as the property was not listed in a global digital register yet, hence, the register had to be built first.
PROCESS
The project was structured into three distinct steps:
1. WORKSHOP
The workshop covered several aspects before we moved from discovery to the design phase:
Initial scope for an on-site workshop with the senior management team

A brief introduction to the blockchain, its underlying technology and business implications

Presentation and analysis of existing, productive use cases

Ideating in team discussions and functional interviews

Shortlisting potential internal use cases
2. FEASIBILITY
We conducted a detailed feasibility report prior to taking stock on all relevant software requirement specifications:
Goals and objectives
Systems actors
Scope of project
System architecture
Functional requirements
Interfaces
Resource requirements
Planned deployment environment
Non-functional requirements
3. POC
Once all milestones, deliverables, timeline and the budget were agreed upon, we kicked-off the implementation of the Proof-of-Concept:
We detailed the preliminary framework configurations and software requirement specifications

Feasibility report included preliminary framework configurations and requirements

Specific recommendations on the implementation of a proof of concept were presented

Milestones, deliverables, timeline, and budget are agreed upon

In the kick-off meeting, we assembled the final team structure and designed Scrum-specific project roles
We used the TokenD framework, specifically built for the purpose of tokenizing real-world assets, to design a s

ecure and scalable distributed ledger with a built-in reliable consensus mechanism that allows ownership transfer of the tokenized assets.
The client can transfer vehicle ownership in a secure, fast and reliable manner through the distributed ledger solution. Automated vehicle transfer and registration between businesses and consumers will be possible once the government's public registry for vehicles goes live in Q1/2020.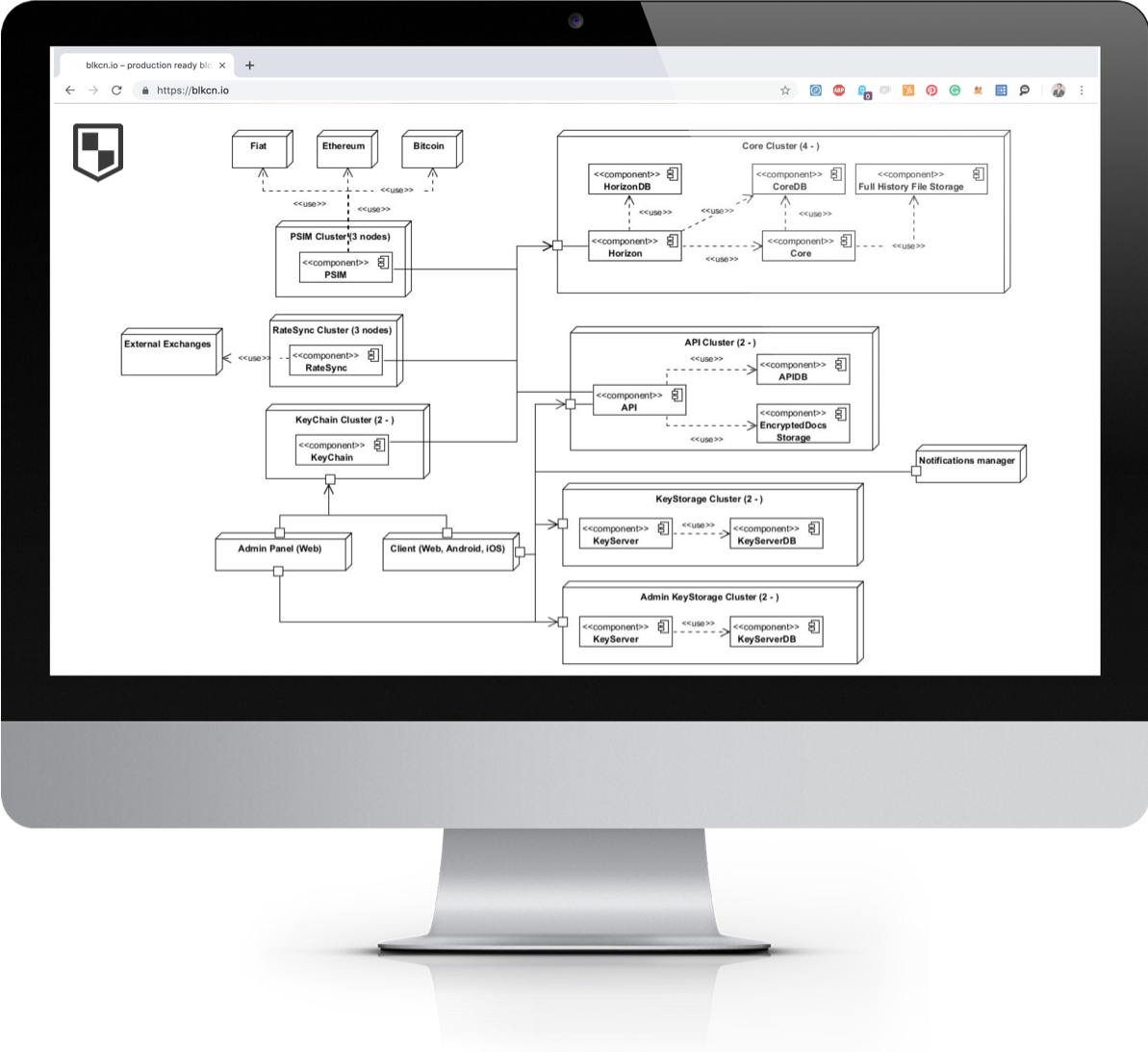 Click on the toggles to find out more about the specific project details: