What is a revision-compliant archiving solution?
Since the inception of the General Data Protection Regulation (GDPR), organisations must keep hold of data "for no longer than is necessary for the purposes for which it is being processed". When other compliance needs (MiFID II, etc.) that have to be met, it's getting complicated. The new right to erasure (also called the "right to be forgotten") is not absolute – some organisations may have a legal requirement or other legitimate grounds to continue processing a person's data even if that person requests otherwise.
CLIENT PROFILE
Our client is one of the largest global retailers with thousands of stores worldwide and highly skilled IT departments and teams across the board.
| | |
| --- | --- |
| Industry | Retail |
| Employees | 100.000+ |
| Year founded | 1984 |
| Publicly listed | No |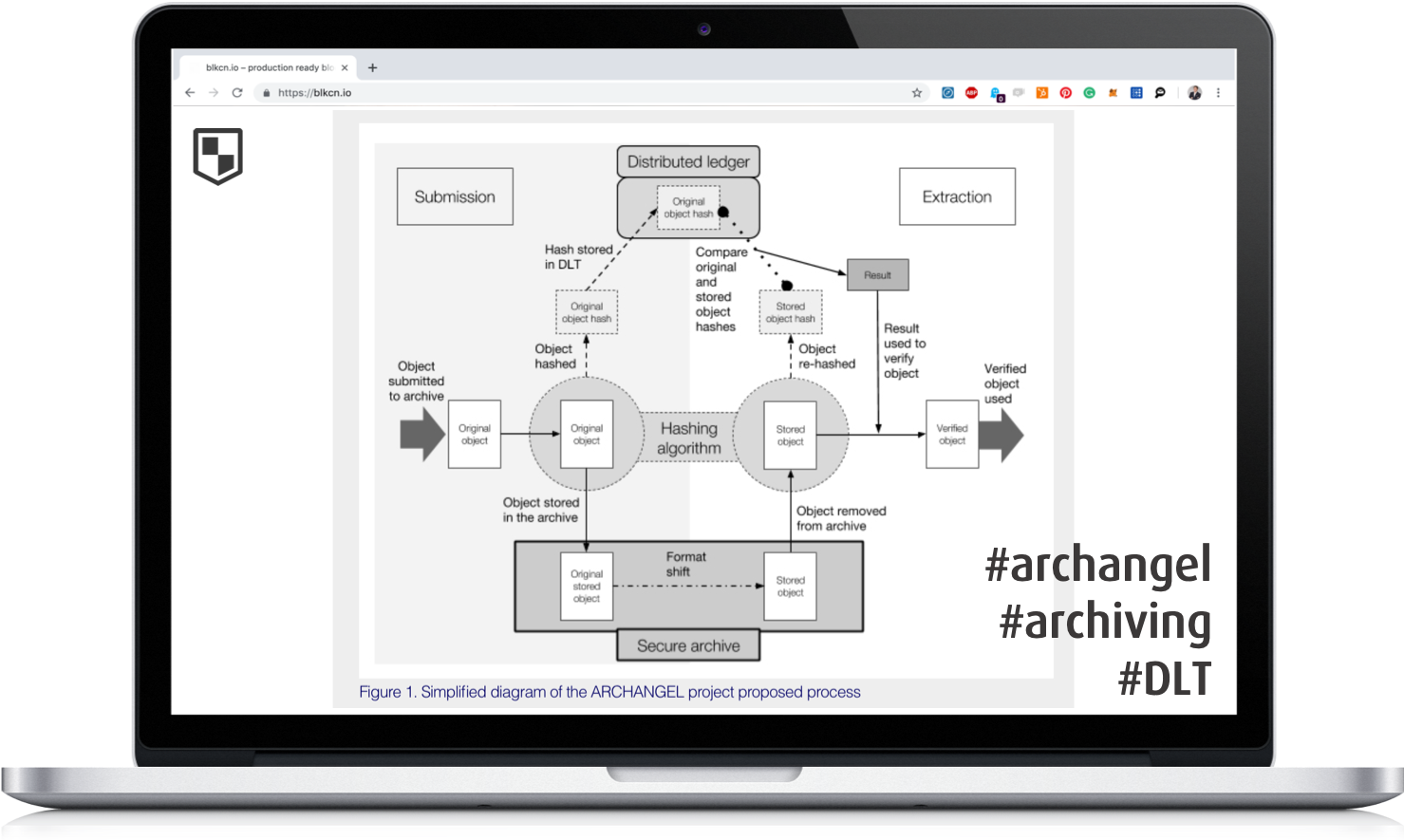 CHALLENGE
The client required a solution to archive large quantities of documents, such as building permits, rental agreements, employer and supplier contracts, and shopping receipts. The legal requirements for retention periods were specifically challenging.
PROCESS
In order to archive data in a compliant manner, however, several pre-requisites from both an infrastructure and process perspective had to be met with respect to data protection and privacy laws. The project was organized in three distinct steps:
1. DISCOVERY
Once all milestones, deliverables, timeline and the budget were agreed upon, we kicked-off the implementation of the Proof-of-Concept:
We detailed the preliminary framework configurations and software requirement specifications

In the kick-off meeting, we assembled the final team structure and designed 

Scrum-specific project roles

Time to project completion was 11 weeks
2. WORKSHOP
We conducted several senior- and middle-management workshops and covered the following aspects:
Principles of distributed ledger technologies

Productive DLT solutions and industry-specific DLT applications

Client stakeholder mapping

Status quo analysis and syncing with management agenda (reasoned use cases)

Problem statements, target model definition, 

ideation & use case synthesis

Evaluation with an integrated heuristic for preliminary assessment of technological, financial, operational and legal ramifications
Findings from both the workshops and system audits were modulated in the feasibility report.
3. FEASIBILITY
We conducted a detailed feasibility report prior to taking stock on all relevant software requirement specifications:
Definition of project scope

Legal & regulatory attestations

Definition of systems actors

Design of system architecture

Definition of functional & resource requirements

Planning of deployment environment

Definition of non-functional requirements
We designed a configuration in Hyperledger Fabric to track every storage-related user action in connection with a hash of the document to guarantee the authenticity of stored documents
.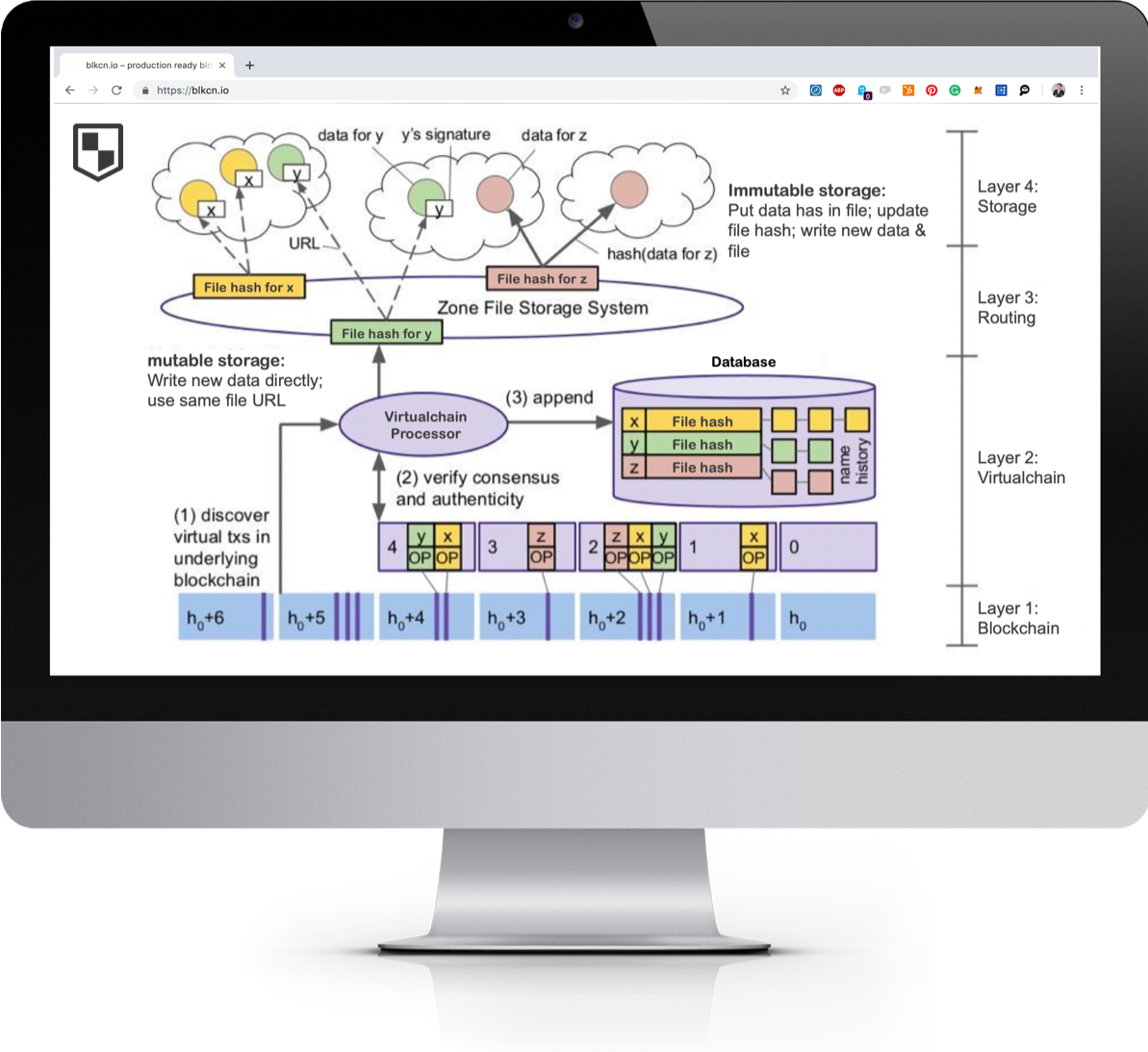 The client received a detailed business impact analysis with an overview of the target model, system architecture design, proposed staging environment, 
modulated process landscape 
and required testing & security audits.
Click on the toggles to find out more about the specific project details: